Kordinator cloud-based intelligent appointment system exclusively for Salesforce
Kordinator reduces the challenges of managing your customers and follows up with leads so you don't have to. The innovative solution will automatically create follow up appointments and schedule them as per your preference. The insight module now combined with the appointment system uses AI to provide insights on new appointments made.
Salesforce's Kordinator is making groundbreaking changes across industries
Allow customers or potential leads to instantly book a convenient time with the adequate person at a convenient time for them. Empowering your leads reduces the likeliness of losing them.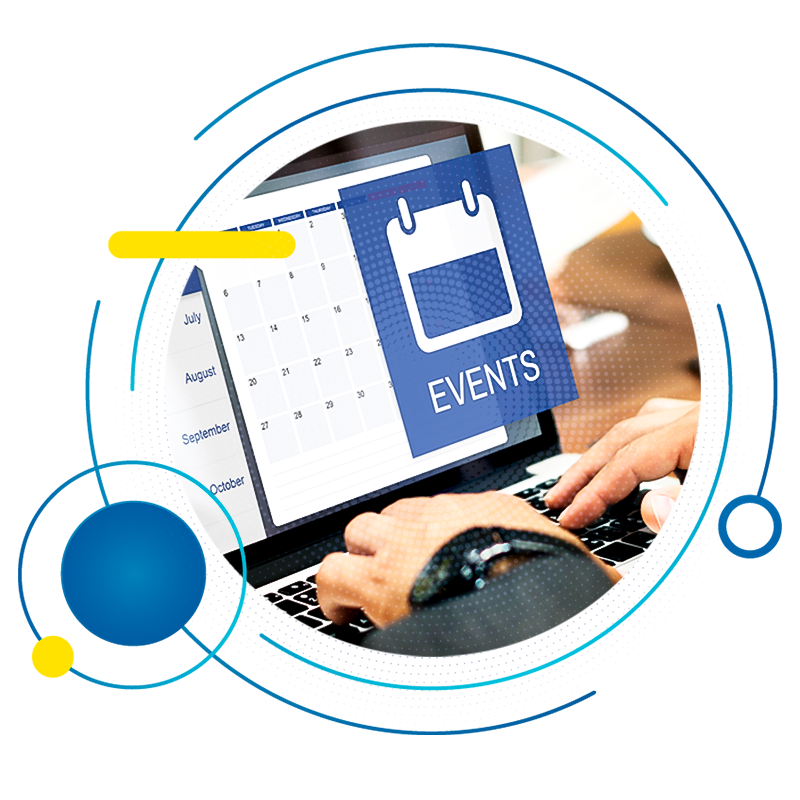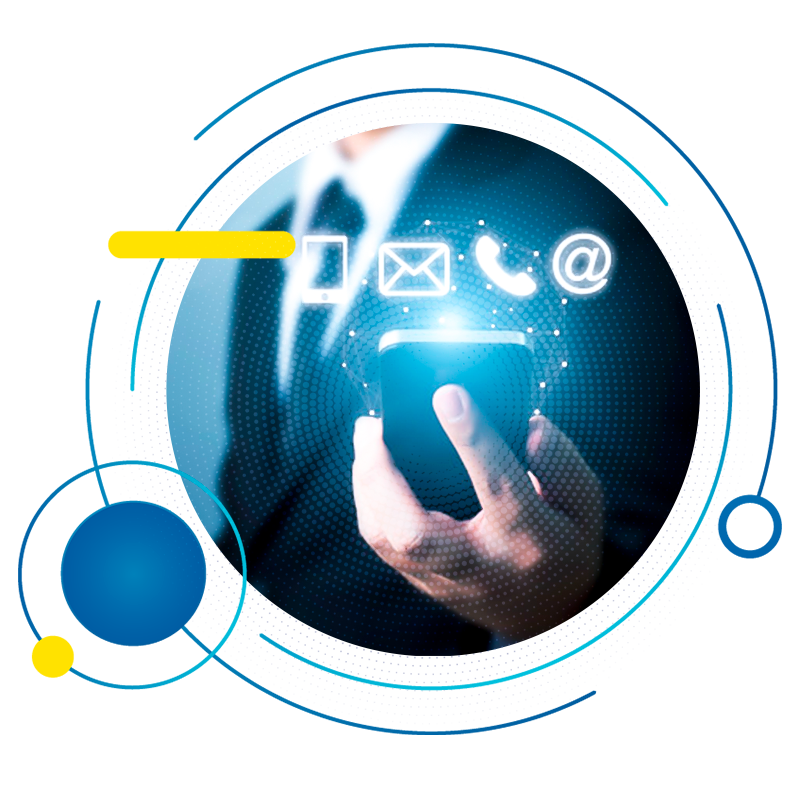 Kordinator looks into your contacts & based on predefined rules, will go out & make appointments for you. This is crucial to keeping up with loyal customers & to close potential leads in the pipeline.
How Kordinator Has Impacted Businesses
Kordinator offers different types of appointments flexible for different needs
Pool Model:

anybody who is available for an appointment at that time can be booked in

Team Model:

specific case assigned to a particular person to handle the case

Direct Appointment:

adequate representative is assigned to that customer's specific case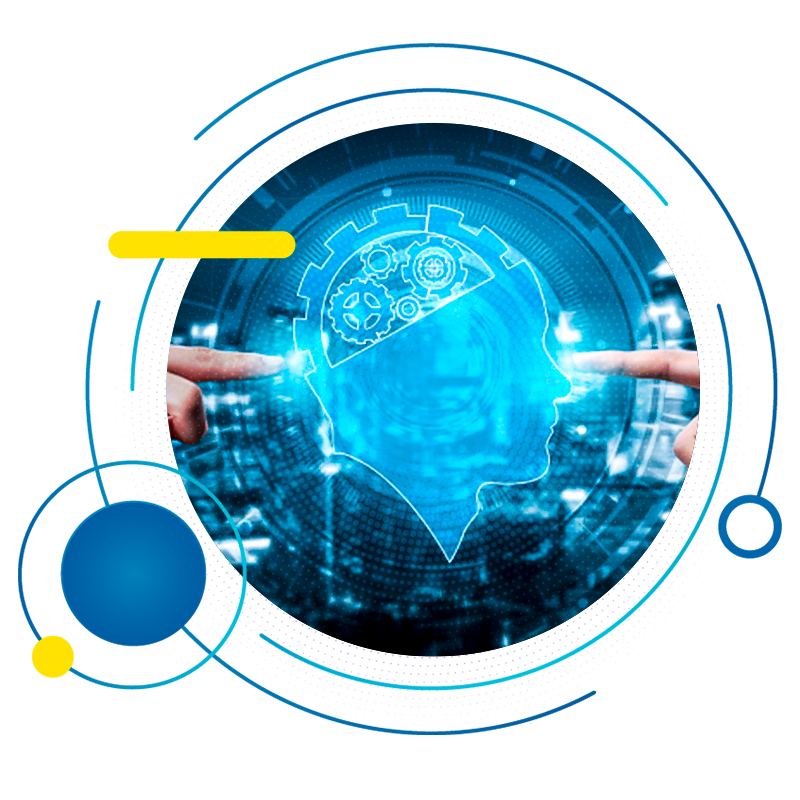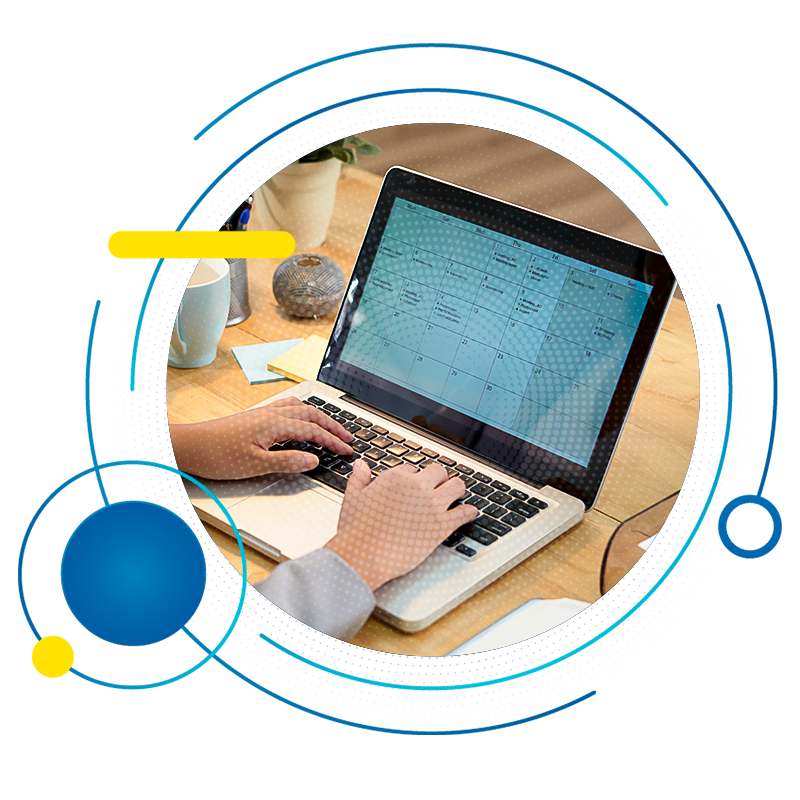 Kordinator provides social & market intelligence on the appointment attendees.
Learn more about who is booking with you so you can be prepared to give the perfect solution to meet their needs.
With Kordinator, you empower your sales team to cover more ground with these smart solutions. Appointments can be managed & even proactively programmed to help maintain interest with leads. All of the communication is done within Salesforce to keep all data in one place. Document signing can also be done with Kordinator, saving salespeople time by receiving everything in a safe & electronic way.
Kordinator Scheduler integrates across multiple calendars and platform to make it the most convenient for your customers. Once an appointment is made, the other parties will get relevant reminders to reduce the chance of forgotten or missed appointments.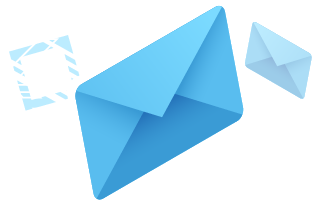 Leave your email & we will contact you to set up a free demo