Remove noise and color your data
Magnify your leads using Data Intelligence. Data Intelligence can focus your sales efforts to maximize your ROI.
With Data Intelligence you can: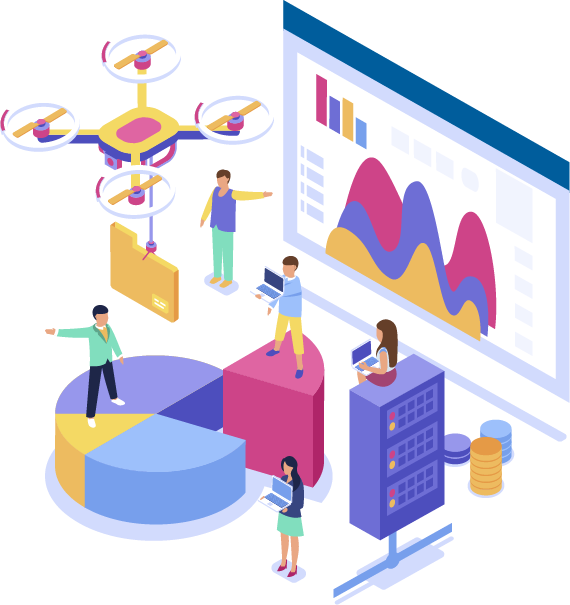 How do I know that your methodology will work for my organization?
Our algorithms are tailored to the insurance and benefits industry. We know policyholders are loyal to companies who consistently meet their needs. Kordinator can observe and anticipate the evolving needs of your consumers through any event, so you can be there with the right product at the right time.
Do I need other applications to use Kordinator?
Kordinator's Data IQ is integrated with Salesforce, if that is your preferred system of use. You don't need to have any specific CRM to use Kordinator. The Data IQ is able to work independently of any CRM system through our friendly support desk.
I want results! When can I start analyzing the data?
You can begin to recognize the needs of your consumers right away. The results from Kordinator's Canary data analysis can be seen in real time for each individual consumer.
I am concerned about the privacy of my data. Do you have access?
Your data is yours. Kordinator does not store any of the processed data. Any consumer data your organization collects that can be integrated into the system is private and secure, it is only visible to you.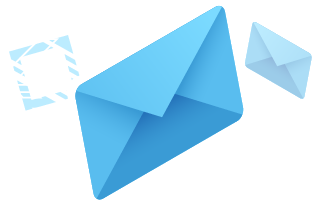 Leave your email & we will contact you to set up a free demo