Pipeline growth with automation
Product-Specific Automation
Let technology enhance your workflow.
Finding the right leads is fast and easy.
We work hard to make the integration of Kordinator seamless for your organization. Kordinator can be accessed through a web application or a CRM like Salesforce. Import and export functions are built-in to configure your workflow to suit you and your organization's needs.
What can automation do for me?
Kordinator will help you and your organization by optimizing and streamlining your sales. Kordinator provides actionable insights on your prospect list as well as automating the post-sales account management process.
I want results! When can I start analyzing the data?
Insurance brokers can better serve their clients by offering them products that limit their exposure to risk and suits their needs. Kordinator's insights highlight potential risks and recommend the precise product for your client's needs.
What if I don't want to automate something?
Full control over automation is in your hands. You may choose to automate (or not) any function you would like. It is up to you whether you would like to automate scheduled meetings, reminders, or email responses.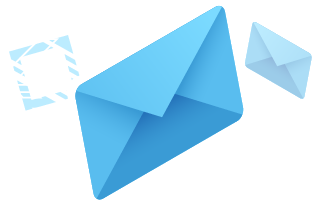 Leave your email & we will contact you to set up a free demo